Administration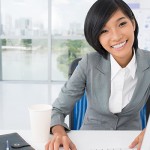 Our consultants at First Personnel are specialists in the area for which they recruit. Unlike non-specialist administration recruitment agencies in Melbourne, the consultants in our Administration team possess an in-depth market knowledge of wages, team structures, company cultures and industry trends. This means that they have the knowledge and resources to find and attract the right people, help you identify your needs, and help place the right staff in your organisation. You won't have to sort through endless resumes, spend time vetting potential candidates, or waste time on paperwork – we'll take care of it all for you. We can tailor our services to meet your temporary staffing, emergency recruitment and general hiring needs. No matter whether you run a small business with a single office or a large organisation with diverse and complex staffing needs, the team at First Personnel are here to help.
We are confident that we can exceed the standards and the scope of service offered by other administration recruitment agencies in Melbourne. This includes sourcing staff from a wider range of specialist admin backgrounds than ever before. We recruit for a range of office support and finance support roles such as:
Call Centres
Sales/Marketing Assistant
Office Manager
Customer Service Specialist
Human Resources Assistant
Personal Assistant
General Office Assistant
Administrative Assistant
Data Entry
Word Processor
Middle Management
Receptionist
And more…
We also offer psychometric, data entry among many other methods for testing skills, personality and experience.
Furthermore, when cognitive ability tests and structured interviews are used in conjunction with each other, it yields the same result as combining both cognitive ability and work sample tests. (This is typical during the recruitment process' final stage.)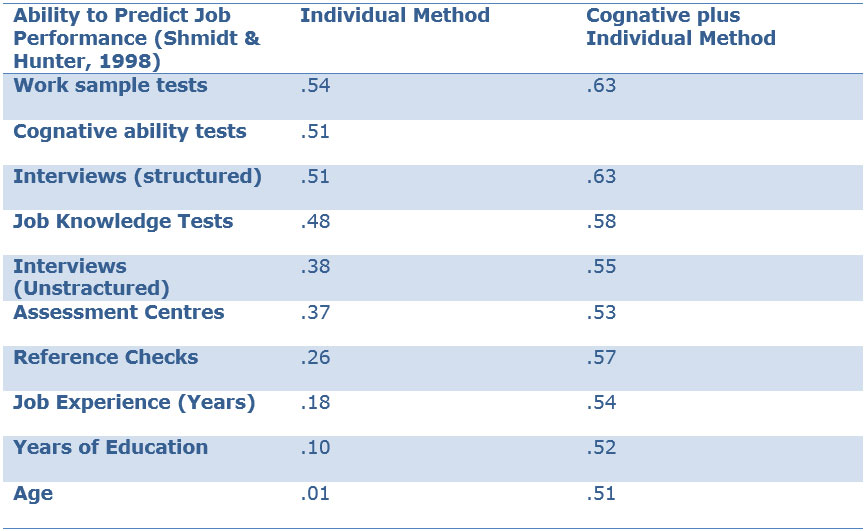 For a more detailed report download it here.Click Here