Executive / Management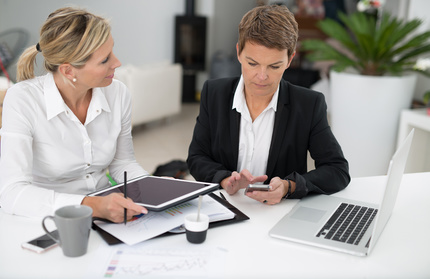 First Personnel is Melbourne`s pre-eminent executive search firm, helping public and private sector organisations find the highest calibre people for permanent and interim management positions in Australia and internationally.
First Personnel`s reputation is one of the top executive search firms with an international network throughout Asia, America and Europe in over 52 cities globally. Our experienced executive search specialists operate with absolute discretion, care and integrity, and are experts in finding exceptional individuals for a range of challenging roles.
What separates First Personnel from our competition is our approach to both our candidates and our clients. Our Executive team are all former employers who have a history in start-ups to Senior Management in multi-national organizations. They have the drive, talent and experience to service your needs.
For more information call First Personnel now on (03) 500 200 30